Only 3 Days Remain To Get 40% Off Our World-Class Pendulum Inspired Leadership Programme
As the impact of easing of restrictions will become clearer this week there are still many questions left unanswered, that is why it is important to keep your team engaged and prepared for what is to come.
Our
Pendulum Inspired Leadership Programme
is a world-class digital learning experience that focuses on specific themes that are critical to today's business executives and is an efficient and innovative way to train and inspire management teams. It is accessible on your laptop and phone from the safety and comfort of your own home.
Our spectacular
'MAY MADNESS'
offer ends in just 3 days.
Enroll today
for
full course
for
only €1377
and save over €900! (Full Price €2295)
.
Key Features:
Discover the most advanced approaches to building your resilience as a leader, how to lead in disruptive times, cultivating high performance teams and more!
Feel empowered with dedicated assistance from us to hold you accountable on this fruitful learning journey.
Flexible, self-paced learning to suit your schedule.
A perfect online solution to keep your team focused, motivated and engaged while working remotely.
Access to 8 high impact modules each containing over 60 minutes of guided learning delivered by professional facilitators.
Exercises and reflective learning logs to assess your understanding of the topics covered.
Full module transcripts, a full resource library of articles and references to books and academic journals.
Access to an impressive Pendulum Talks library which includes 150+ full length videos (talks) from Pendulum Summit.
Certificate of Completion on successful completion of the programme which can be added to your CPD portfolio.
Leading With Impact Featuring Jack Daly
Jack Daly, a man with a remarkable 30+ year track record in sales, executive, and entrepreneurial positions, has been called the best professional sales trainer in America and empowered 1000's of business leaders at our event Pendulum Summit in 2018. He is among the 50+ visionaries who have inspired the Pendulum Inspired Leadership Programme.
Jack is the king of street-tested methods about smart selling inspires audiences to take action in customer loyalty and personal motivation. He delivers explosive keynotes and general session presentations.
In this video Jack speaks about the four components of backward thinking that lead to sales success. His go to motto is sell smarter not harder!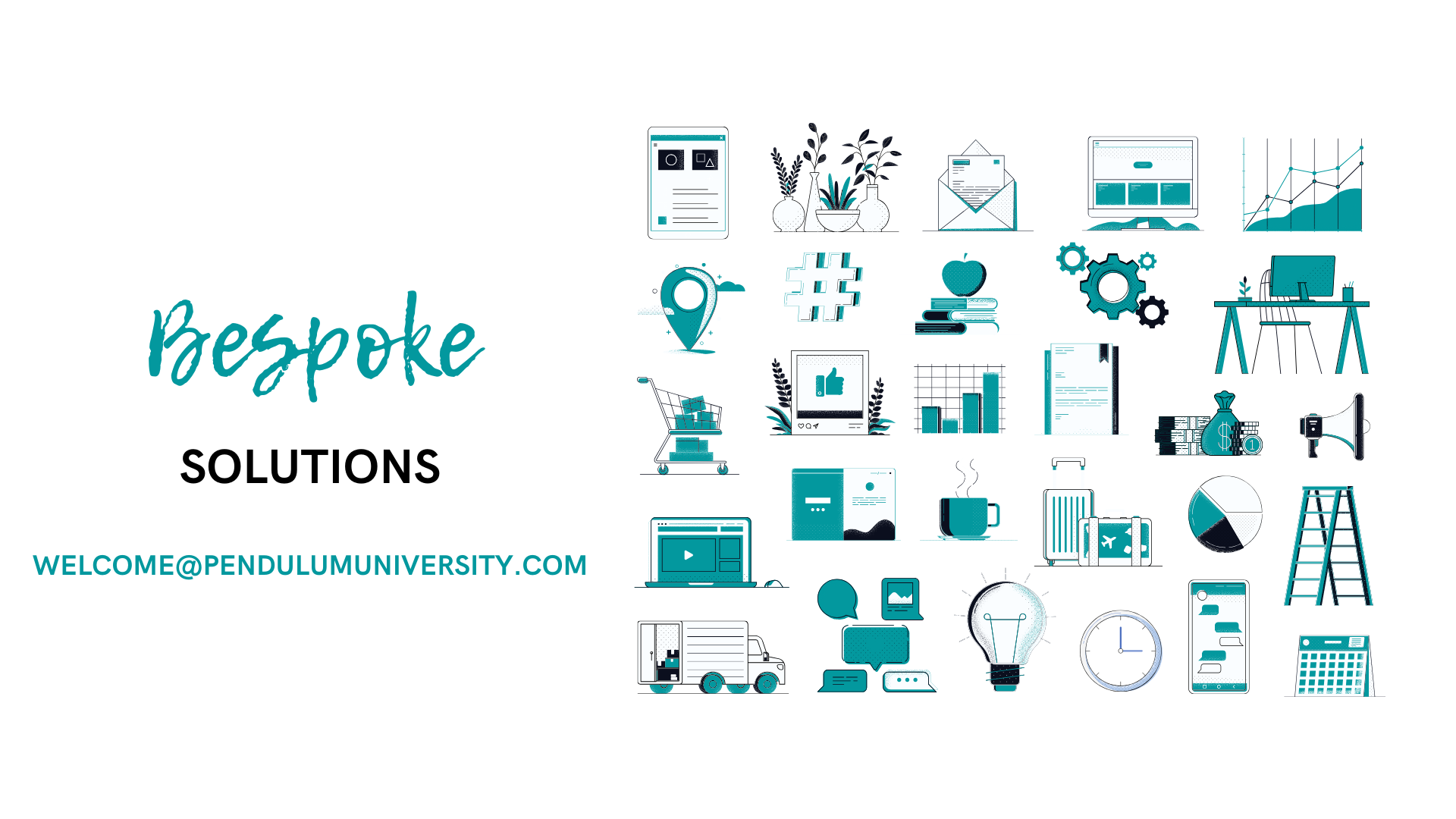 Stay connected with news and updates!
Join our mailing list to receive the latest news and updates from our team.