Remember what it feels like to be focused & productive? Our Pendulum Inspired Leadership Programme is the answer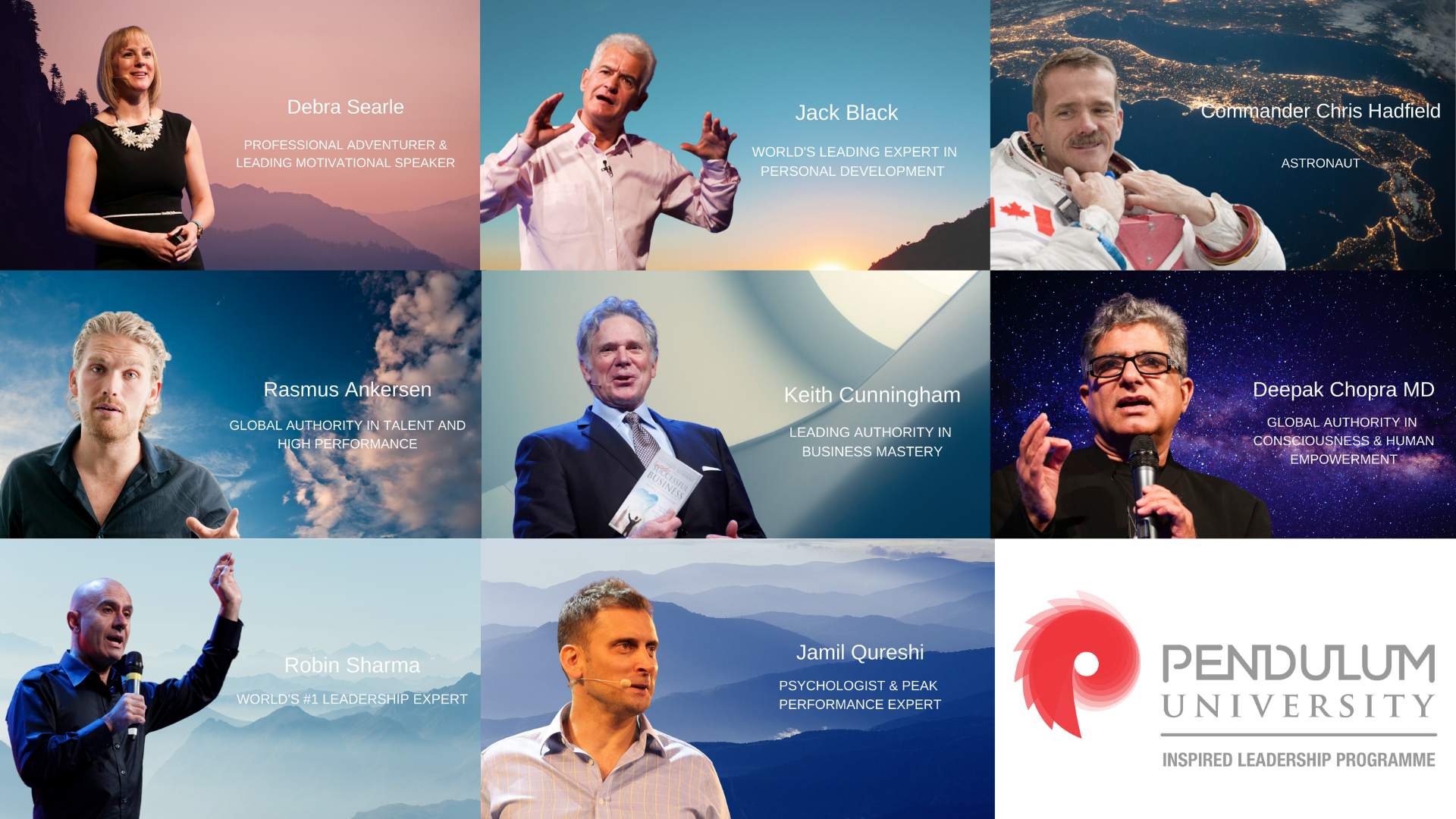 Remember what it feels like to be focused & productive? It has been a while? Well, you're not alone! Many of us feel exhausted and overwhelmed due to Covid-19 and the many uncertainties ahead. This has inevitably provided new challenges with regards to how we manage our personal performance and that of our teams.
Our
Pendulum Inspired Leadership Programme
is a world-class online learning experience that focuses on specific themes that are critical to today's business executives and is an efficient and innovative way to train and inspire management teams.
Created by the Pendulum University Team in collaboration with industry experts, distinguished academics, and enriched with the wisdom of the extraordinary visionaries that have spoken at our flagship event Pendulum Summit, the world's leading business and self-empowerment summit. This cutting-edge programme explores the fundamentals of leadership.
During this critical time, Learning and Development play an important role for corporate and business, stepping up to maintain a healthy and productive workforce. For the majority of our learners, this
online training programme
have sparked a renewed appreciation for the complexities of leadership - particularly during disruptive times. It has also helped transform feelings of stress into inspiration, and has provided solid strategies to adapt
and navigate with certainty and focus.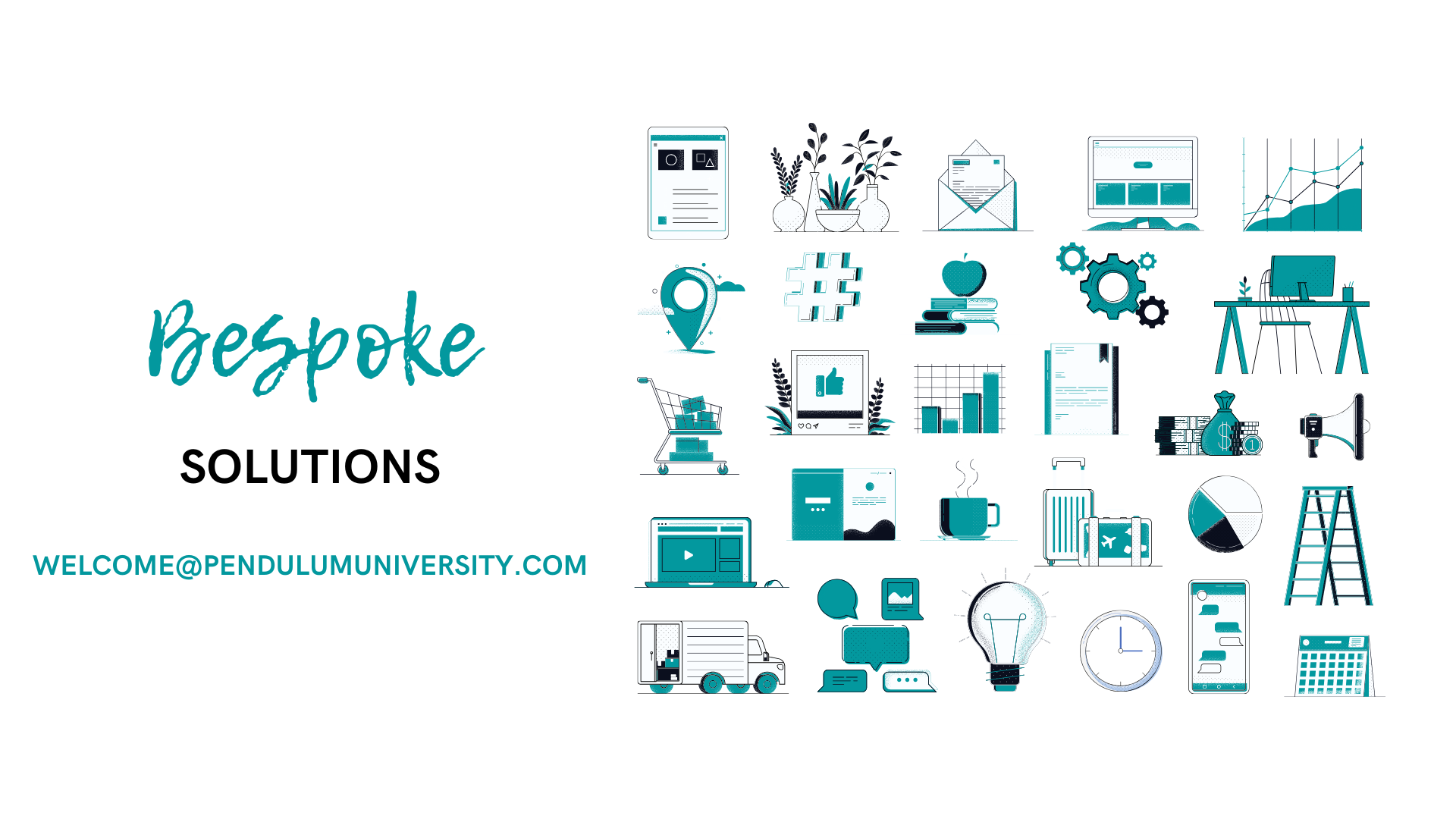 Stay connected with news and updates!
Join our mailing list to receive the latest news and updates from our team.