Visionary Companies Who Are Smashing The Status Quo With Pendulum's Inspired Leadership Programme
Since its launch at Pendulum Summit 2020, the Pendulum Inspired Leadership Programme has transformed the lives of countless individuals and organisations. Created in partnership with industry experts and distinguished academics, this is the ultimate learning experience for individuals looking to develop contemporary and innovative approaches to leadership and managing teams.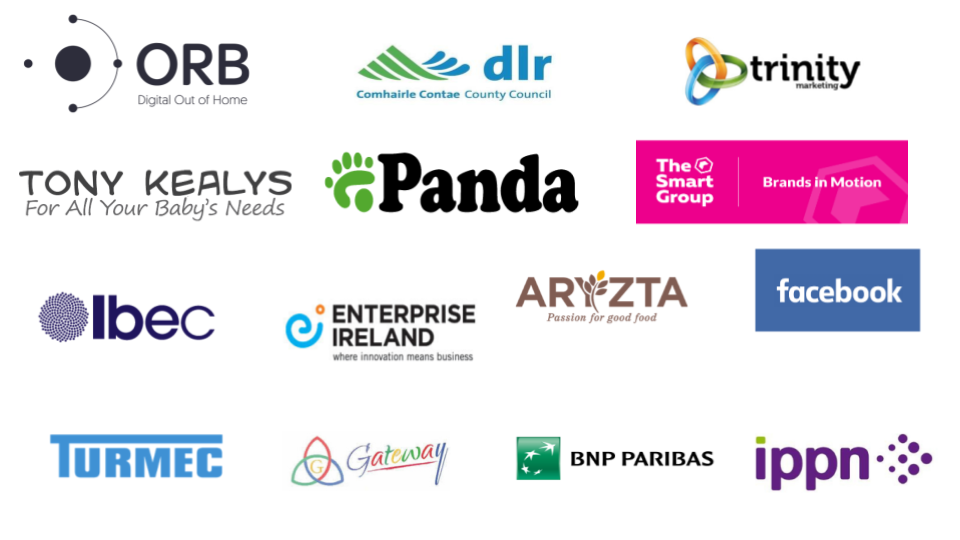 During this critical time, Learning and Development play an important role for corporate and business, stepping up to maintain a healthy and productive workforce. For the majority of our learners, this
online training programme
(and interactive workshops pre-Covid) have sparked a renewed appreciation for the complexities of leadership - particularly during disruptive times. It has also helped transform feelings of stress into inspiration, and has provided solid strategies to adapt and navigate with certainty and focus.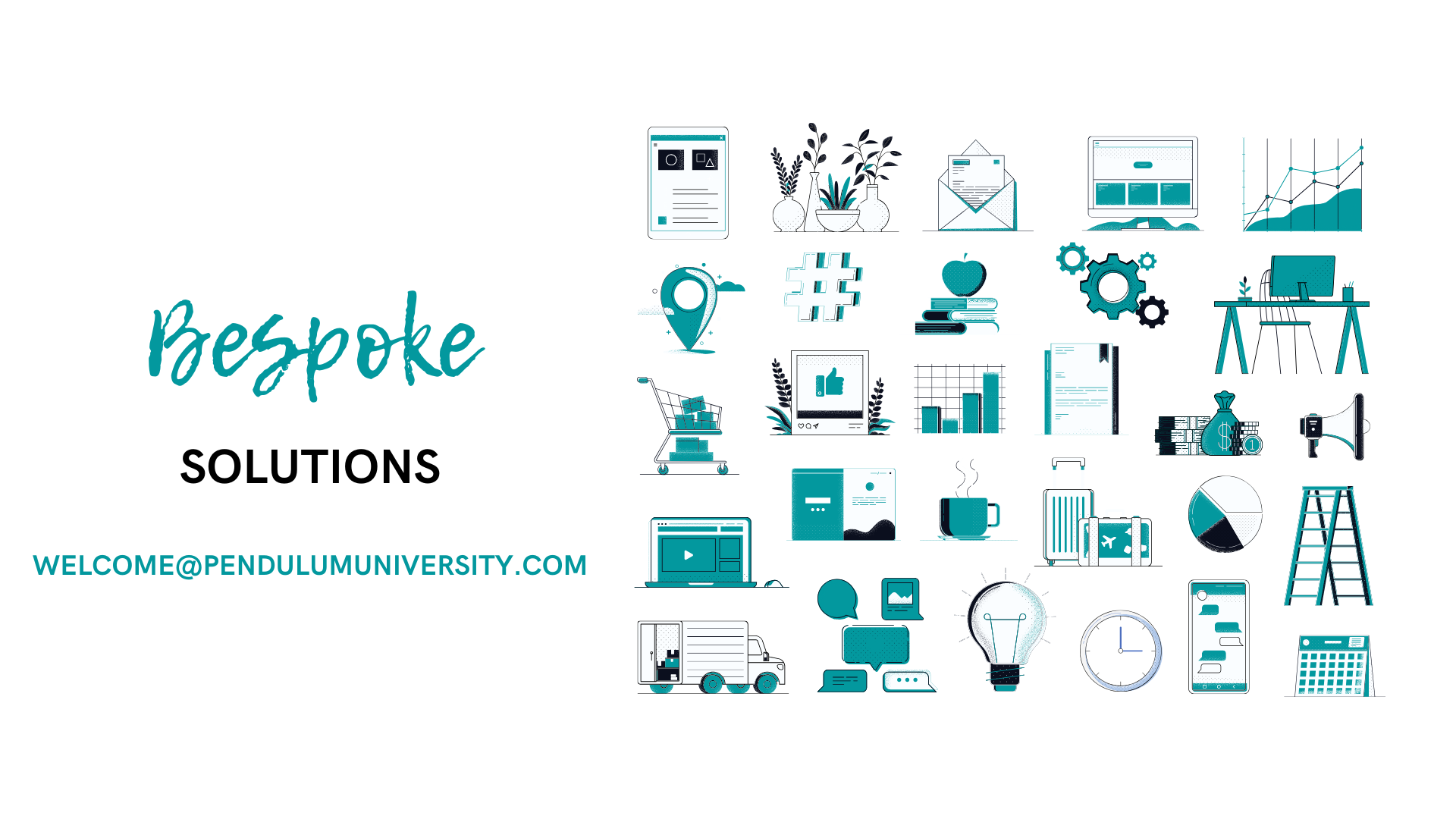 Stay connected with news and updates!
Join our mailing list to receive the latest news and updates from our team.