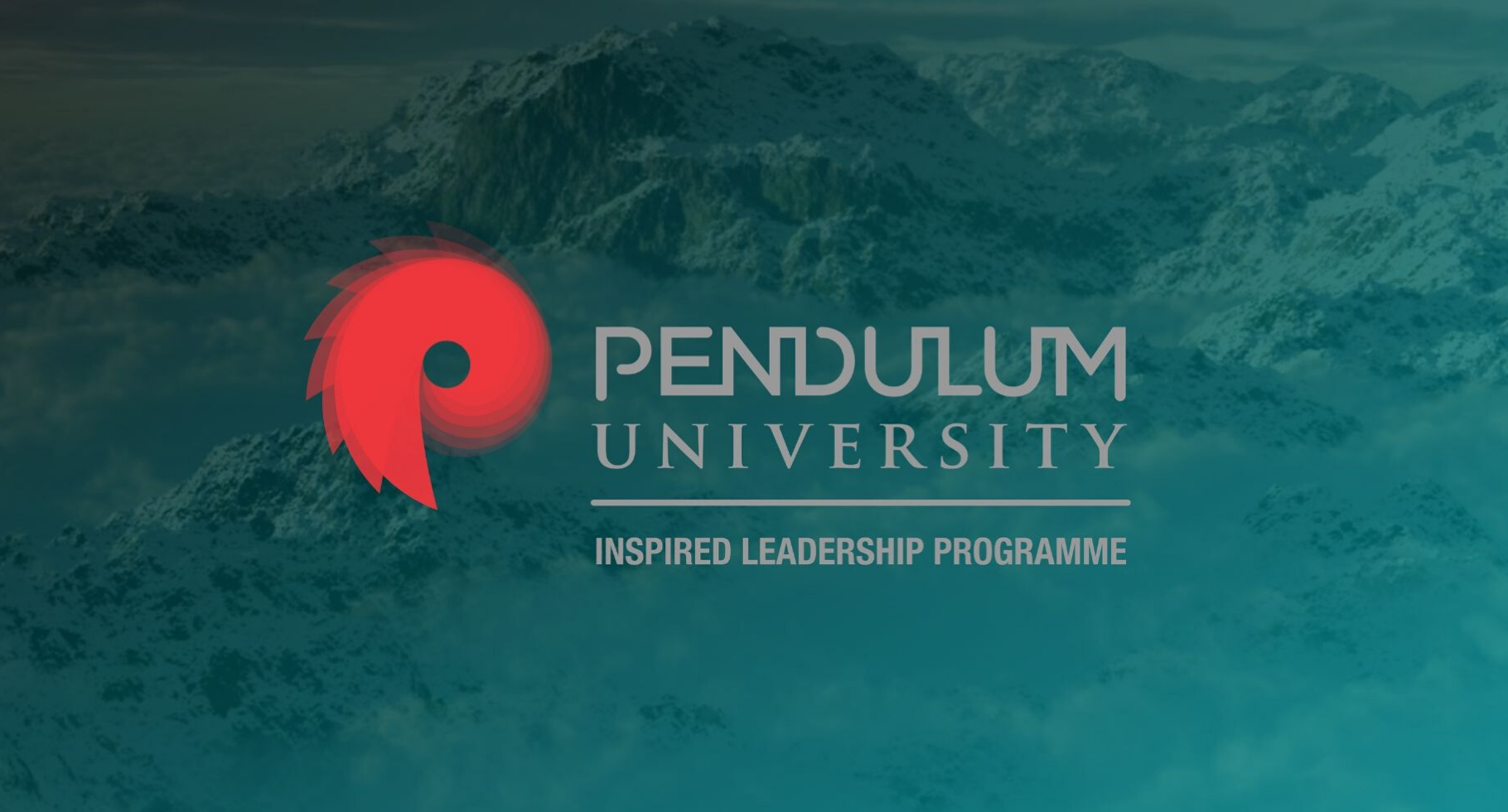 The move to virtual working hasn't been caused by coronavirus, but it has been accelerated by it. Grappling with a sea change in working practices never seen before, creating a strong culture to align behaviours, values and decisions in a virtual environment has become a key consideration for leaders.
Our
Pendulum Inspired Leadership Programme
is a world-class online learning experience that focuses on specific themes that are critical to today's business executives and is an efficient and innovative way to train and inspire management teams.
Created by the Pendulum University Team in collaboration with industry experts, distinguished academics, and inspired by the wisdom of Pendulum Summit's greatest minds, this cutting-edge programme explores the fundamentals of leadership based on: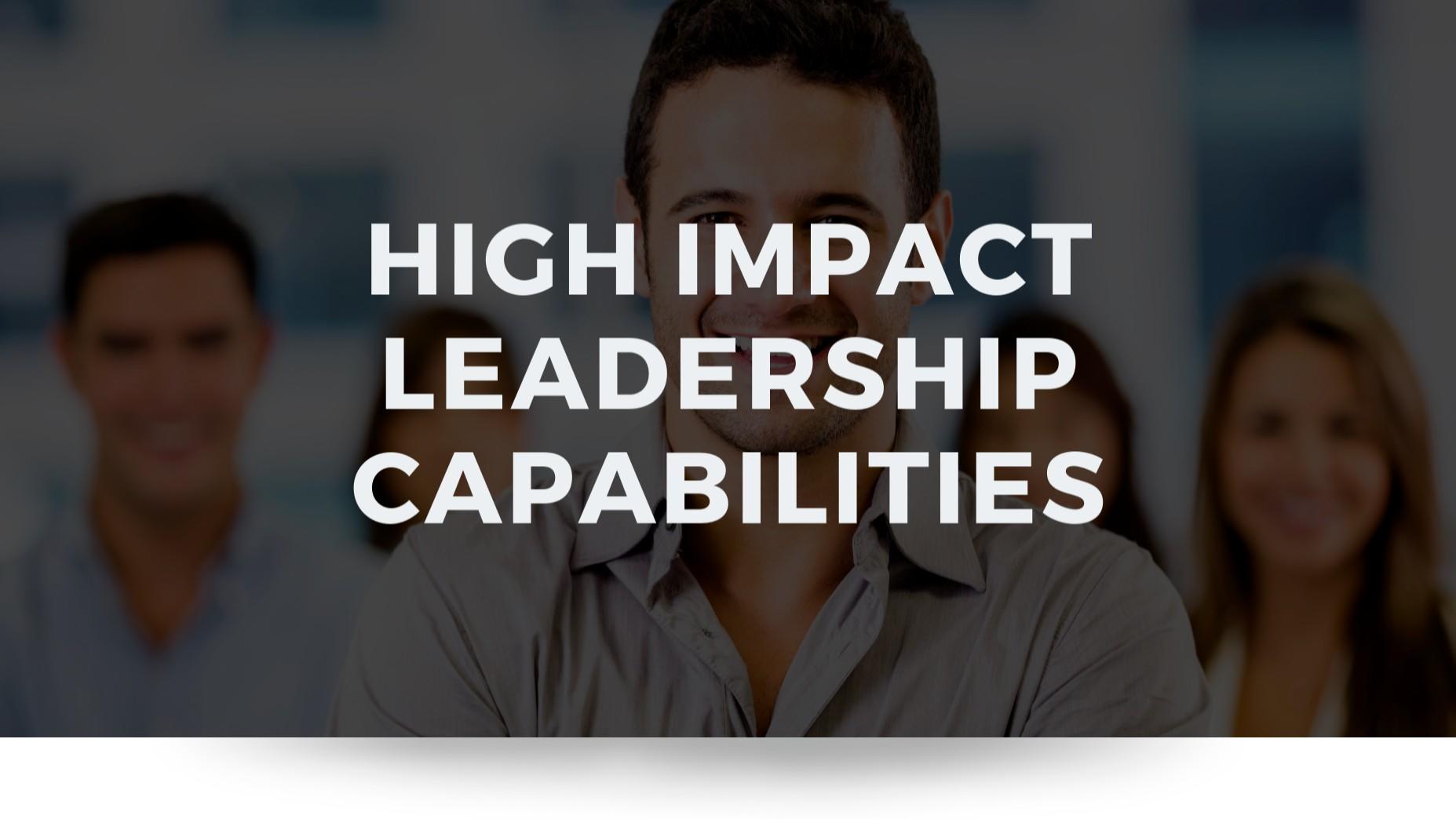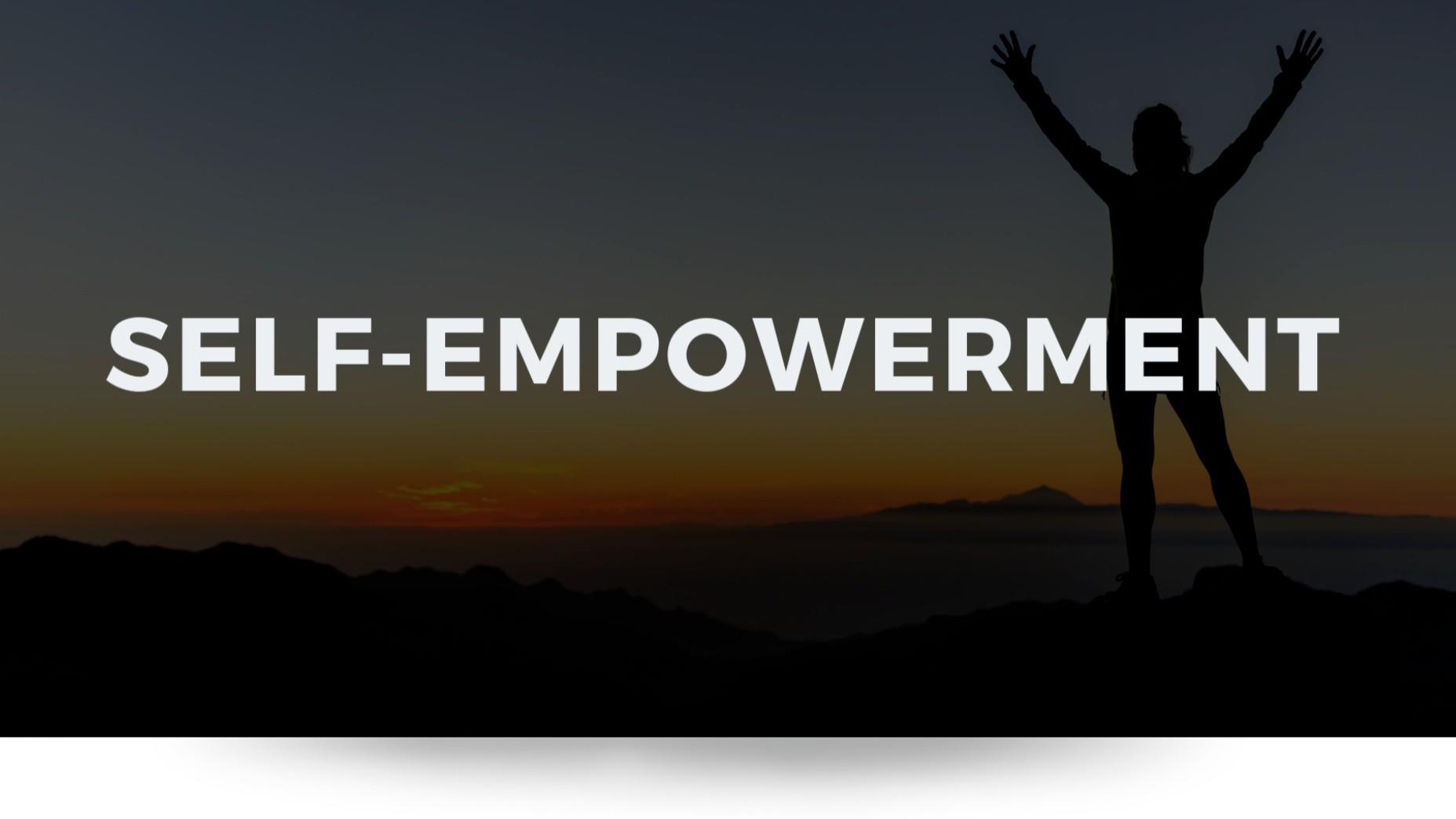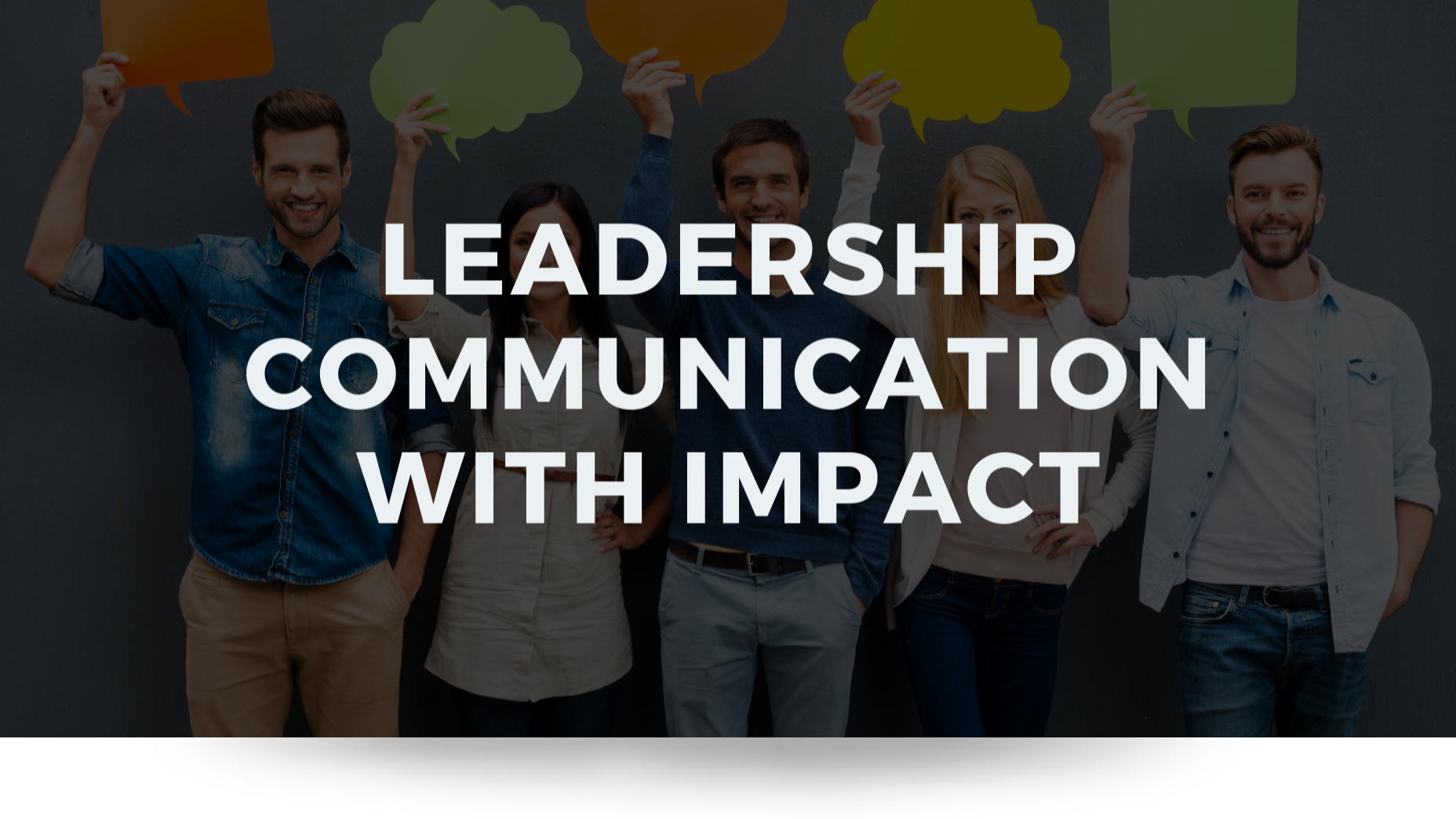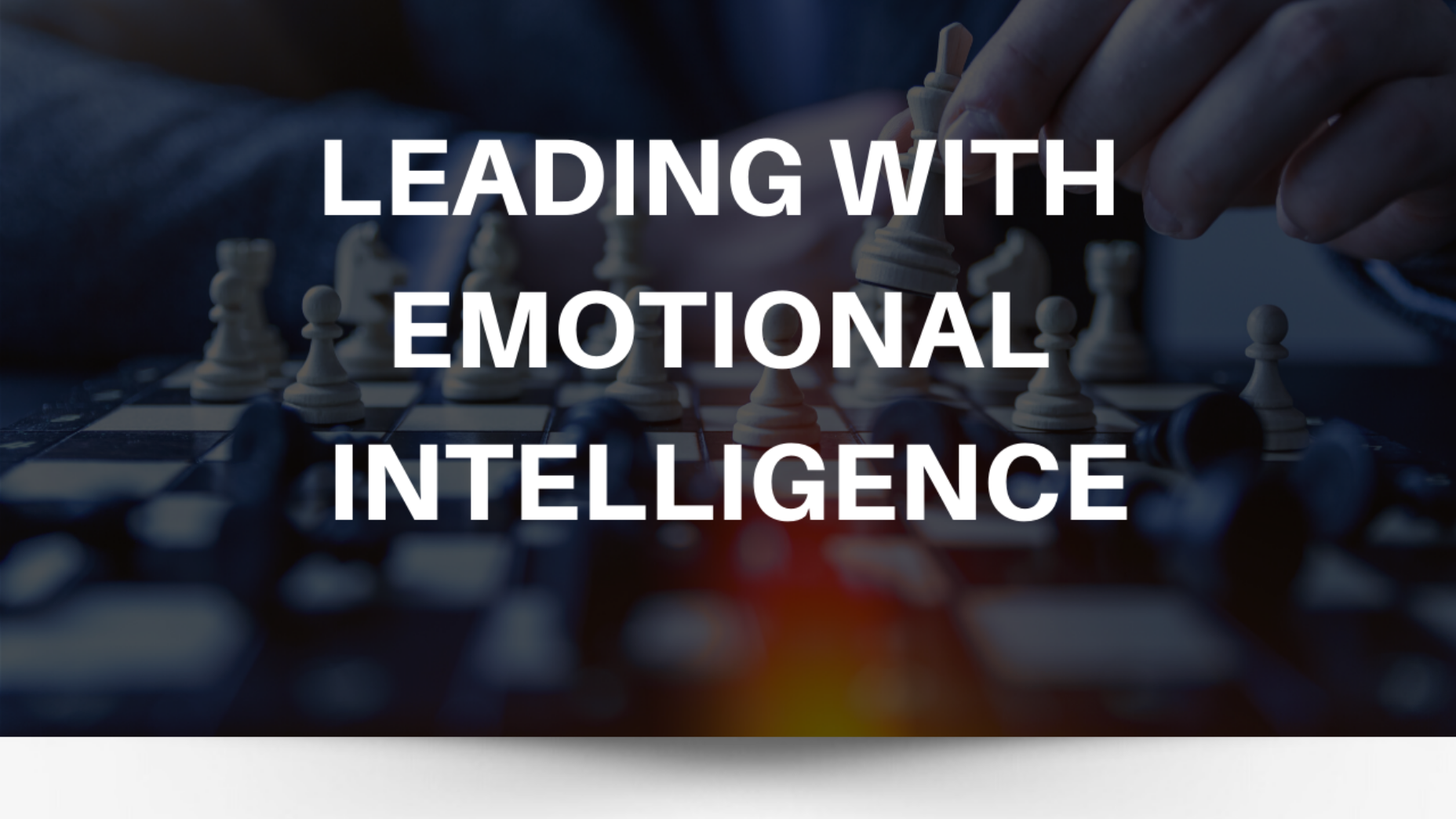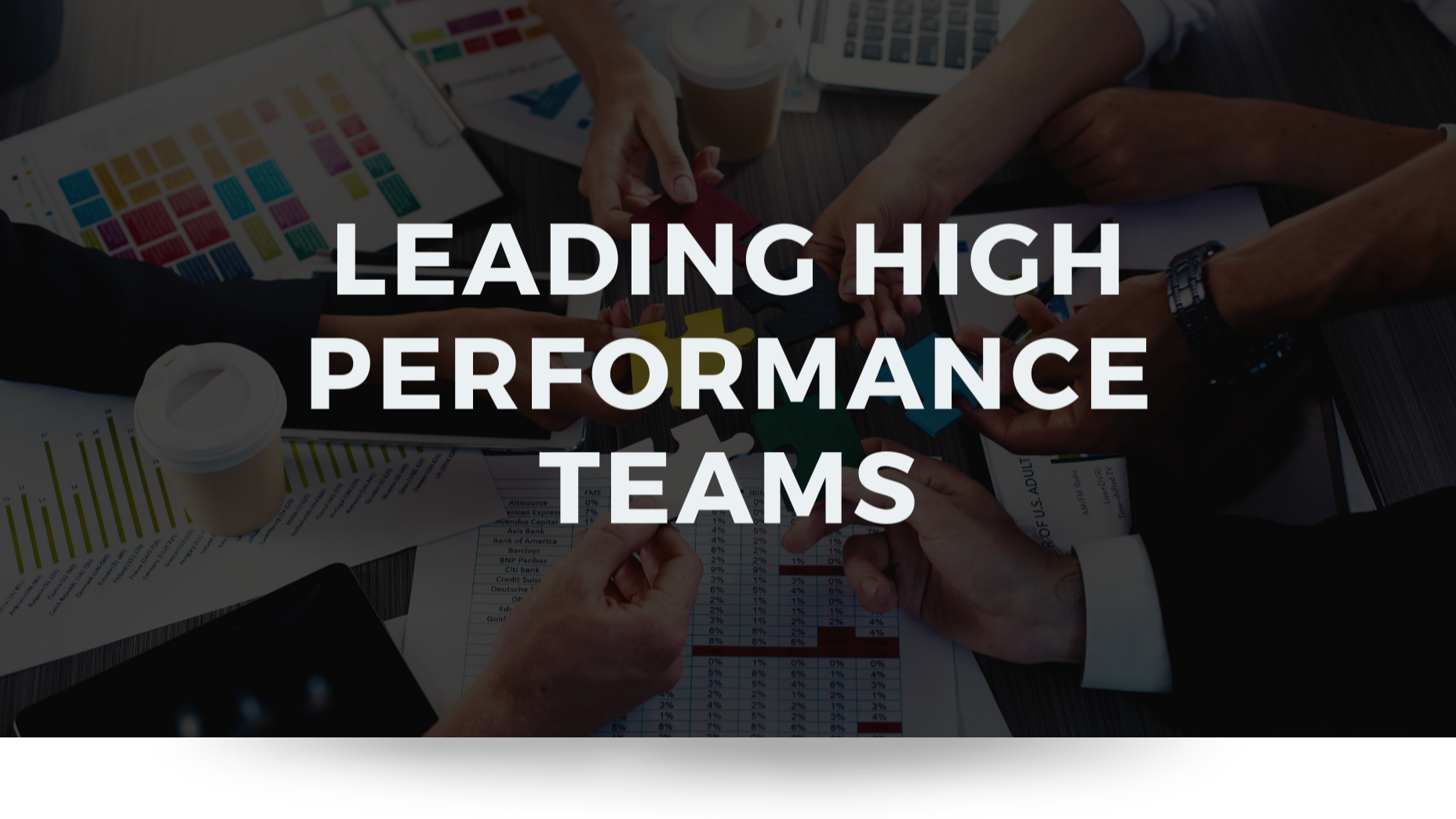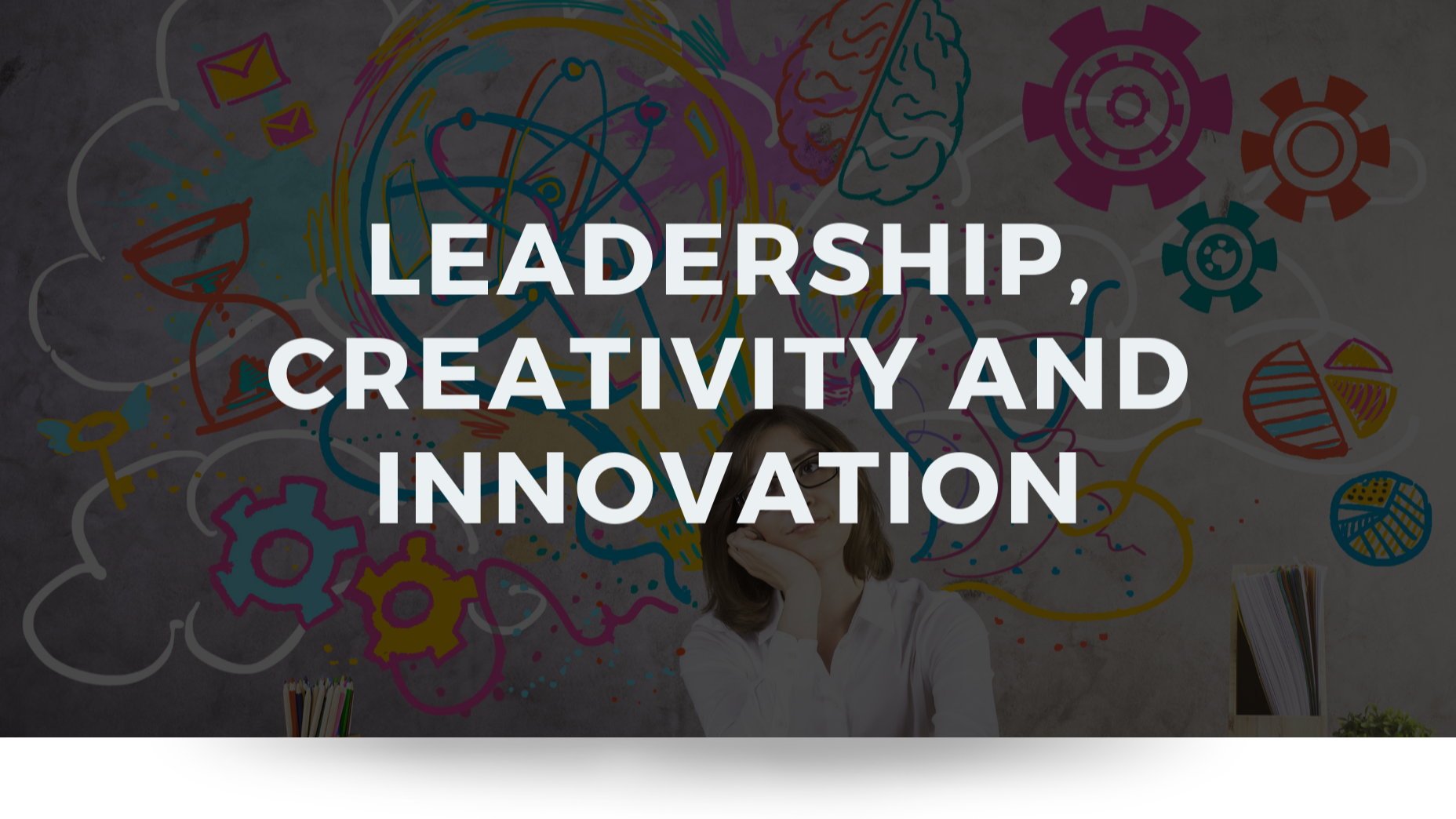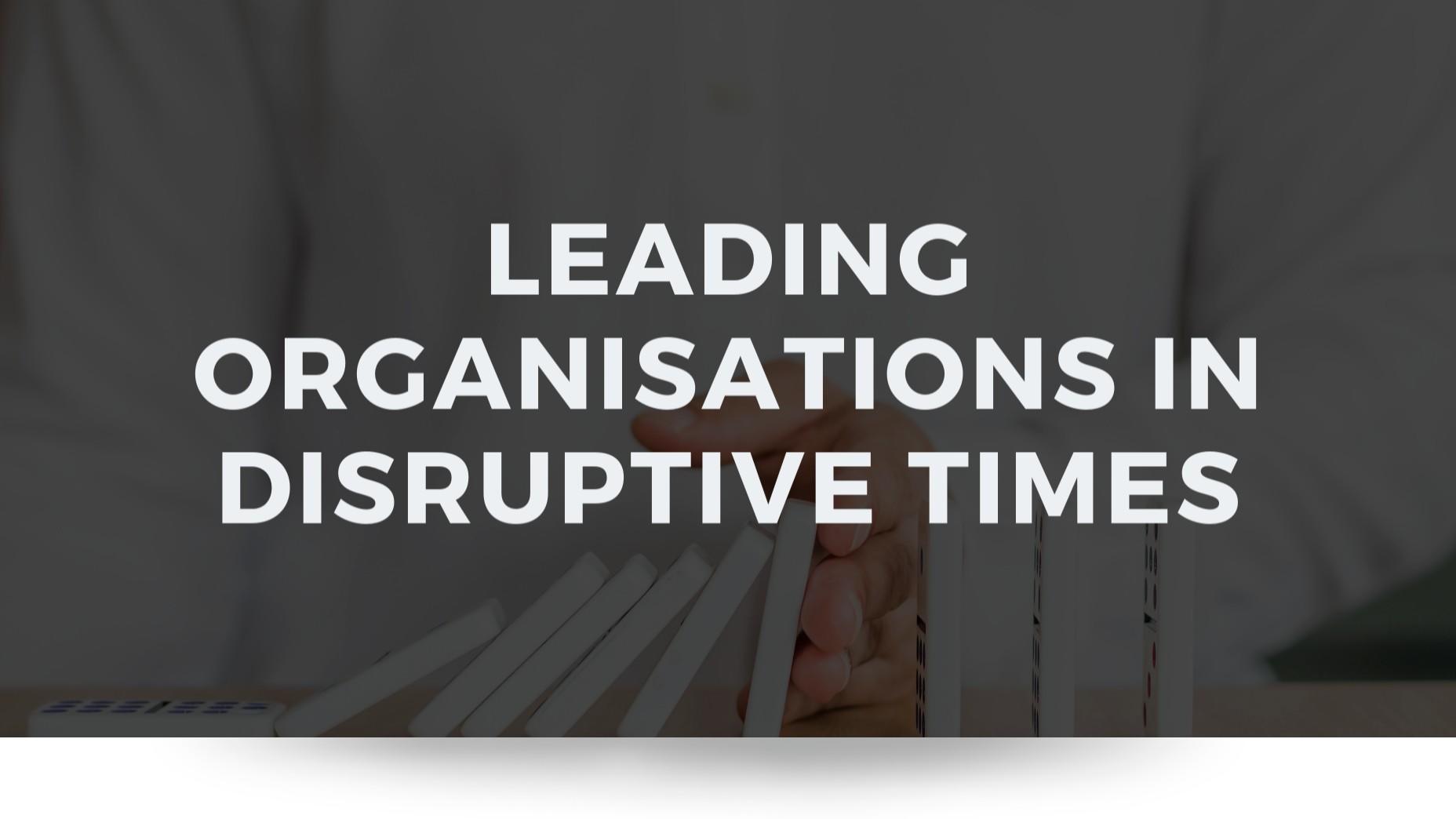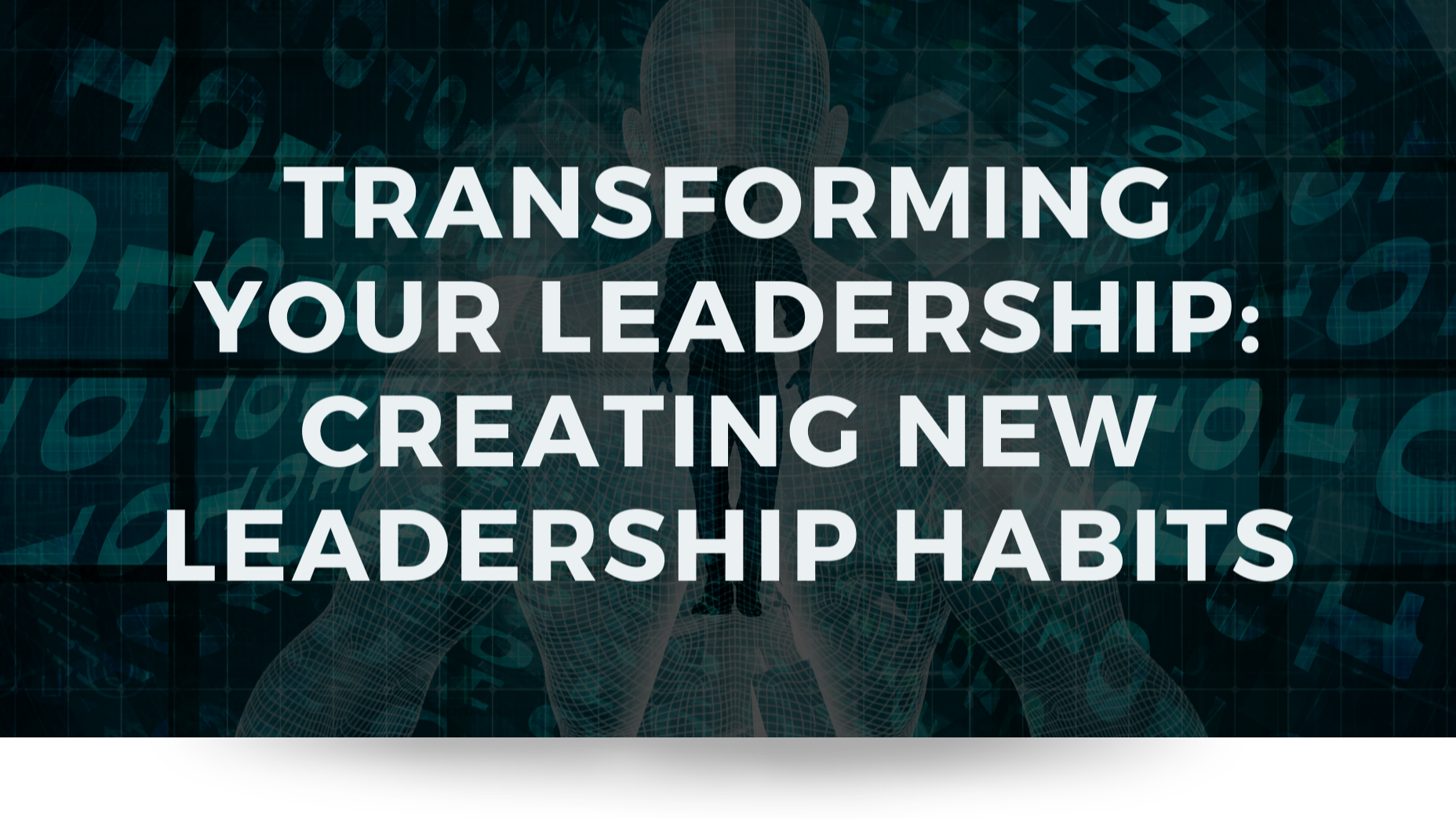 During this critical time, Learning and Development play an important role for corporate and...